Guy Manoukian, one of the most sought after musicians from the middle east is here in Los Angeles preparing for his USA debut concert this Thanksgiving weekend on November 29th! The Lebanese Armenian is an accomplished pianist and producer, he began performing at a very young age and is well known around the world! Fresh off his sold out concert in Australia, Guy Manoukian arrived in LA a few days ago!
We had a chance to talk to Guy himself and he promises us a night to remember! His energetic music is a mixture of East and West influences and with his commanding stage presents, audiences will be left captivated!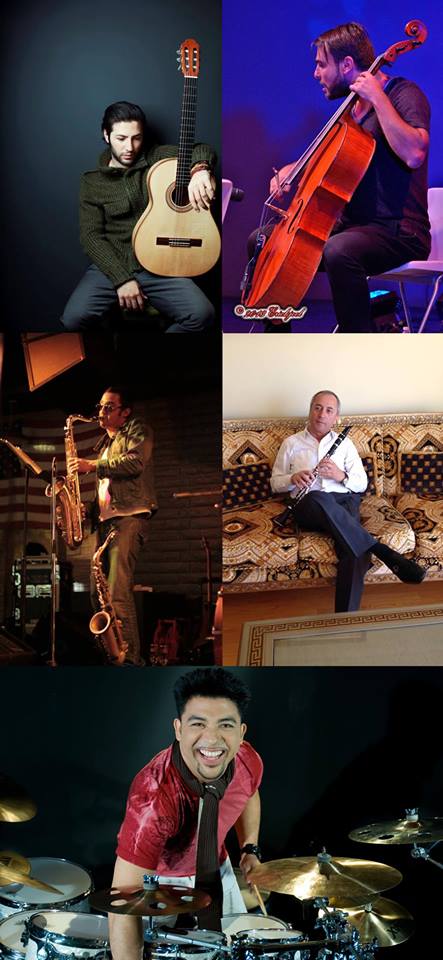 Guy Manoukian will be accompanied by 20 world class musicians including Vahagni Turgutyan on Guitar, Artyom Manukyan on Base, Ruben Harutunyan on Woodwinds/Duduk, Jihad Saeed on Drums, Arman Keyvanian Conductor; Strings and many others who have already reached worldwide acclaim! The mixture of musicians on this night will bring the audience a world class performance of world music. A night to remember is an understatement!
Tickets are going fast, Orchestra section is already sold out so make sure to CLICK ON THIS LINK TO RESERVE YOUR SEATS!
This Saturday November 29th at the prestigious
San Gabriel Mission Playhouse
320 South Mission Drive
San Gabriel, CA 91776
Once again, you can purchase your tickets online at www.itsmyseat.com/guy or call 818 869-7328