Vahagn "Vahagni" Turgutyan was born in Yerevan, Armenia in 1985 and began playing the guitar at the age of nine under the instruction of his father. Vahagni's guitar playing has taken him on several world tours, festivals, clinics and appearances on TV and radio shows. Aside from performing, he also writes a column for Fingerstyle Guitar Magazine entitled "Flamenco-Ology", and is currently a teaching assistant for the guitar department at California Institute of the Arts where he has earned an MFA. Vahagni is proudly endorsed by La Bella strings, Godin Guitars, and Andres Dominguez Guitars.
As one of the newest voices in instrumental music, Vahagni has been bending the genres of Flamenco, Jazz, and World Music to create a unique style of his own. Multiple awards and stellar reviews are the results of a fearless musical exploration that have produced three full-length albums. With Broken Compass, he continues an exploration that has him venturing through new territory in rock/flamenco fusion with delicate dabs of ambiance and psychedelic guitar swells; from the globe-trotting rhythmic infections of North Africa to the dry gentle breezes of an Andalusian summer. All are encompassed in Vahagni's masterful guitar renditions.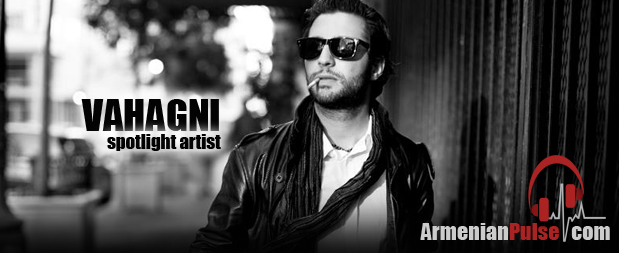 On July 30th, 2012, LMS Records released the single "Broken Compass." The album, which carries the same title as the single, is scheduled for release on October 9th, 2012. Broken Compass will feature twelve new tracks and highlight Vahagni's talents as an arranger and composer in addition to his virtuosic guitar playing. The album was co-produced with award-winning Latin music producer, Daniel Indart.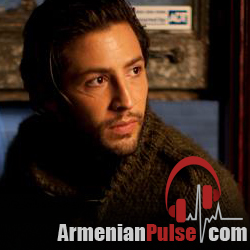 Vahagni's take on Broken Compass
"The catalyst for this project was the idea of making a guitar album, which incorporates the different aspects and styles of Latin and Spanish music. Touching base on the more commercial side, we had the freedom of feeding off all the elements that were in the air from Flamenco to Central and South American influences. Many tracks have a distinct Latin flair, while some hint at a more Andalusian timbre with Moorish influences and others in the Catalonian tradition of Rumbas. While staying true to the mission at hand, we took advantage of the spontaneity of pleasant detours, which led us to creative avenues resulting in the presentation of a guitar album embodied with Latin cultures crafted for the commercial pallet." – Vahagni