Armenian American "Soulful Pop" Singer- Songwriter- Producer, Maria Cozette is no stranger in the hits department! Her latest single, "Wishing You Well…" proves just that. The track is produced by Psychotic Productions and Written by Maria Cozette. Accomplished Cellist and member of the Armenian Navy Band, Artyom Manukyan features on the song as well. This beautiful composition is the first release off the artists upcoming album which is set to release end of 2012.
Since the release of her EP, 'Special Delivery' (2007) and her debut album 'Born Ready (2010), it has become evident that this young Songstress has no shortage of creativity. Cozette wrote and Executive Produced her album in its entirety, gaining her rave reviews by critics and fans worldwide. In 2011, she released a hit single entitled, "Not Enough" featuring Armenian Hip Pop Star Apeh Jan. The song spread like wild fire, once again proving that Maria Cozette was a force to be reckoned with.
See what the buzz is all about! Check out Maria Cozette's Entertainment Show Music Box with Maria Cozette on High Vision or online streaming live www.facebook.com/musicboxshow – More Info
The "Wishing You Well…" mp3 is available for FREE Download and we encourage everyone to get their copy today!
LINK to download the song for FREE is in the player below!
All other music available on iTunes, Rhapsody, Verizon, Amazon, CD Baby
Search MARIA COZETTE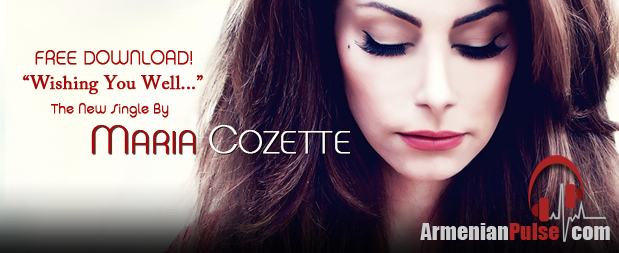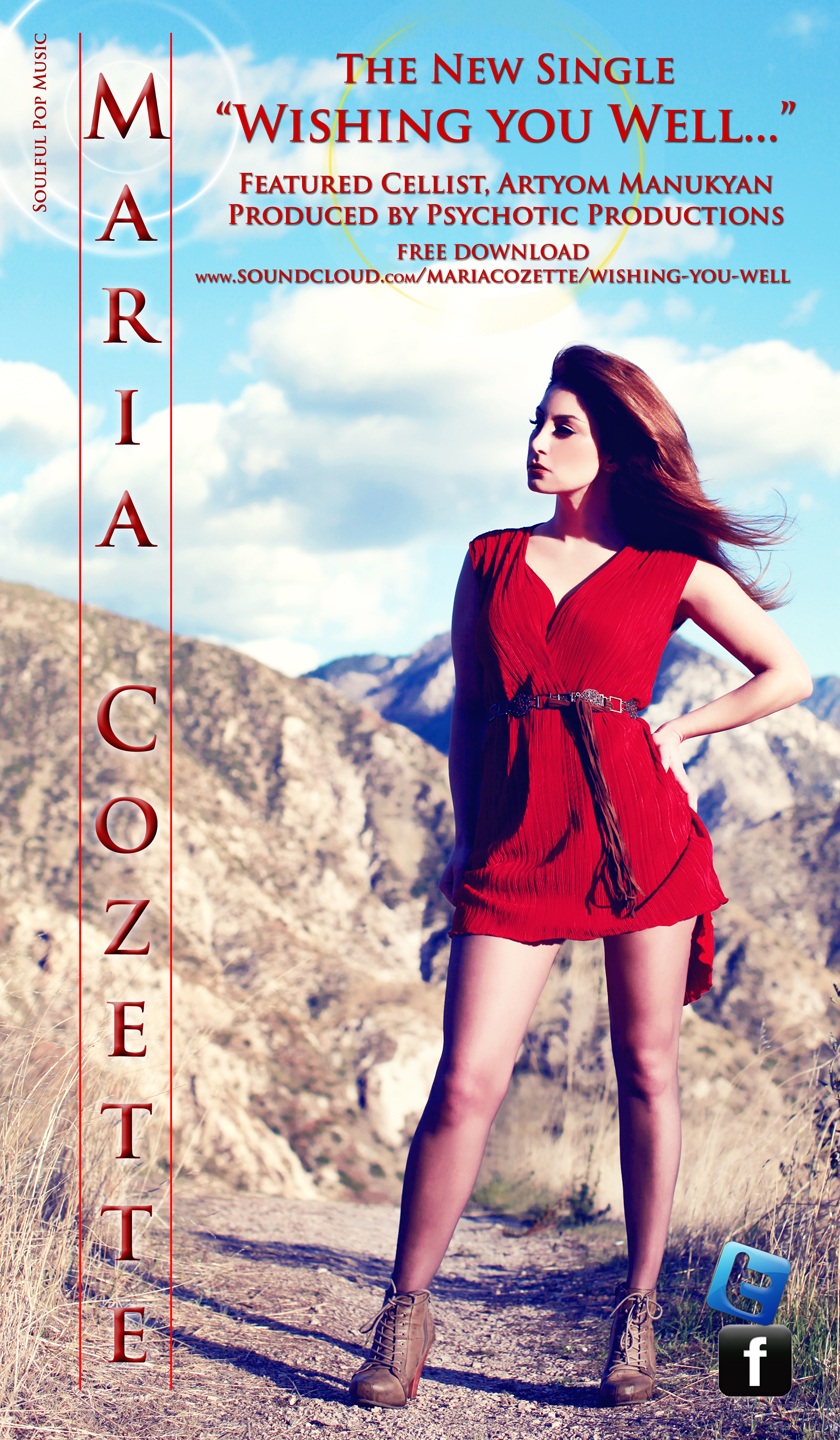 For Maria Cozette's Complete Online Presence
www.itsmyurls.com/mariacozette
Visit the Soulful Pop Channel
www.youtube.com/soulfulpop
All other Links
www.facebook.com/mariacozette
www.twitter.com/mariacozette