Today is November 11th, better known as 11-11-11! Many people around the world are using the date as a sign of new beginnings. What better way to put a stamp on it than to get married! Iranian/Armenian superstar Andy Madadian and long time girlfriend and fellow artist Shani Rigsbee will do just that! We actually the celebrations start today, they get married tomorrow November 12th at Taglyan Complex in Hollywood. We want to congratulate Andy and Shani and wish them a lifetime of happiness, great health and success!
We just received the official Fairy Tale wedding highlights, enjoy!
We just received some of the professional pics, special thanks to Armen Asadorian Photography: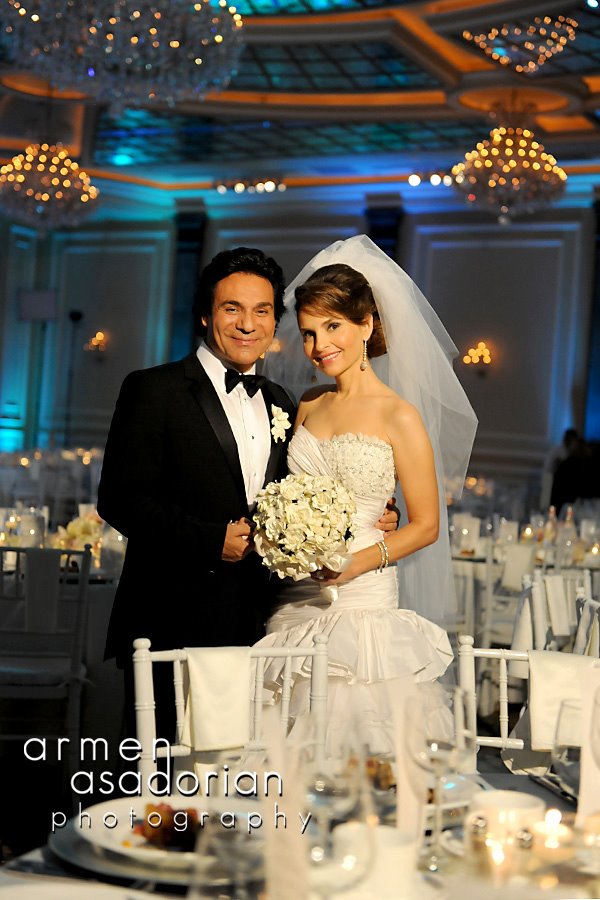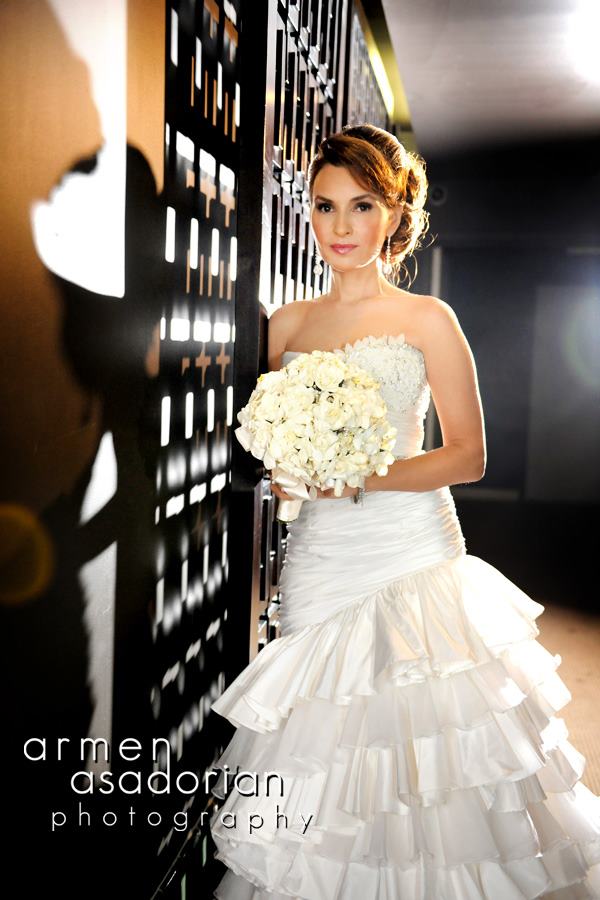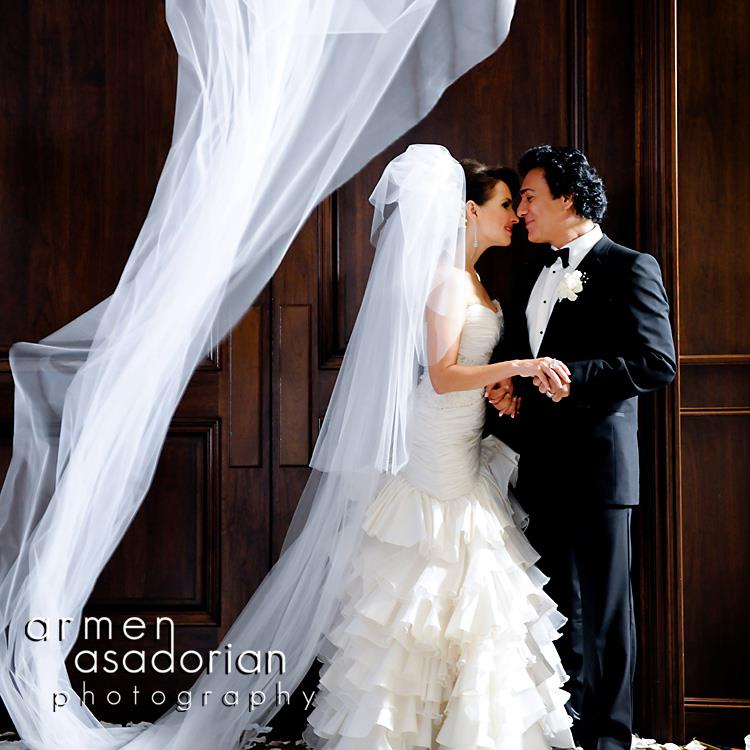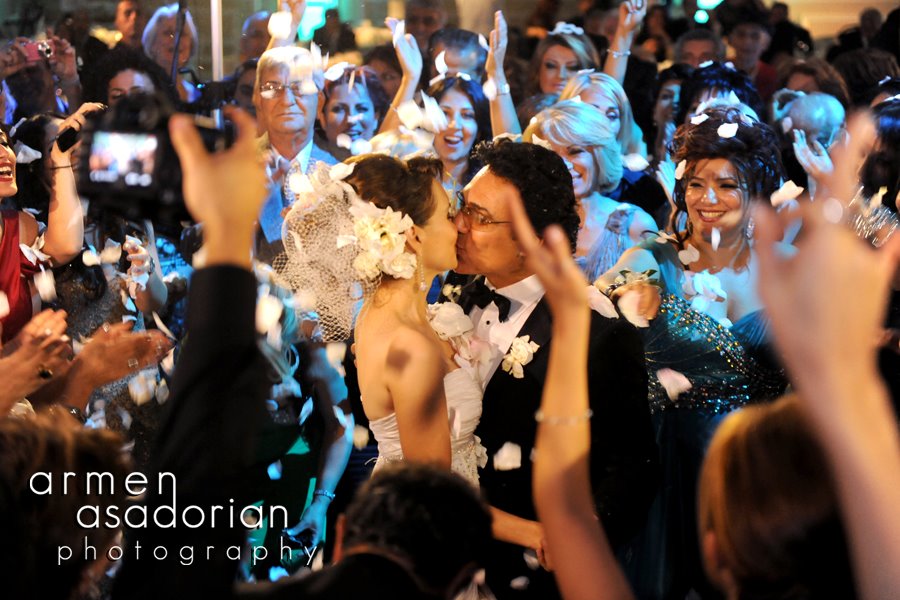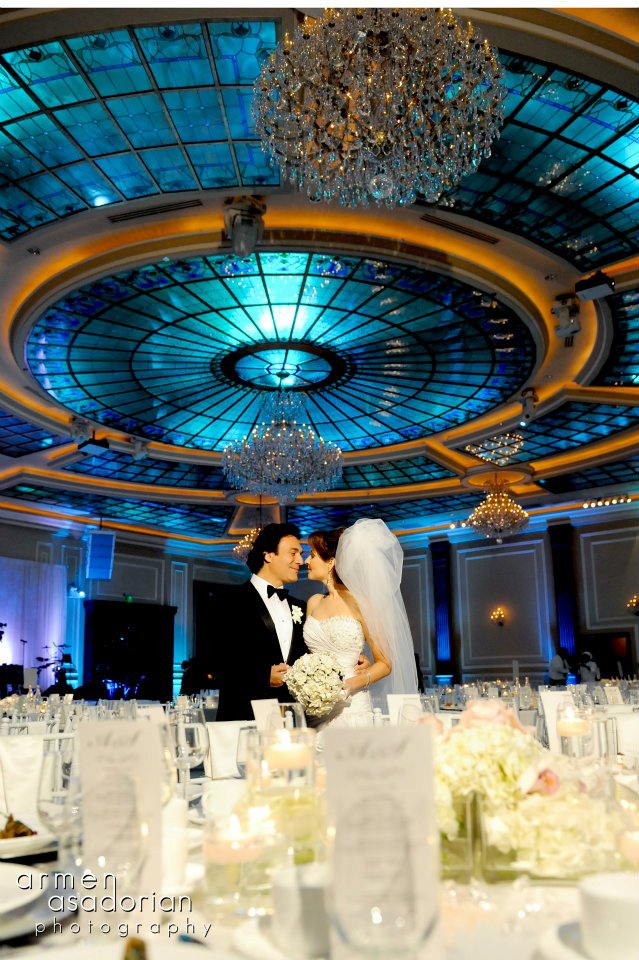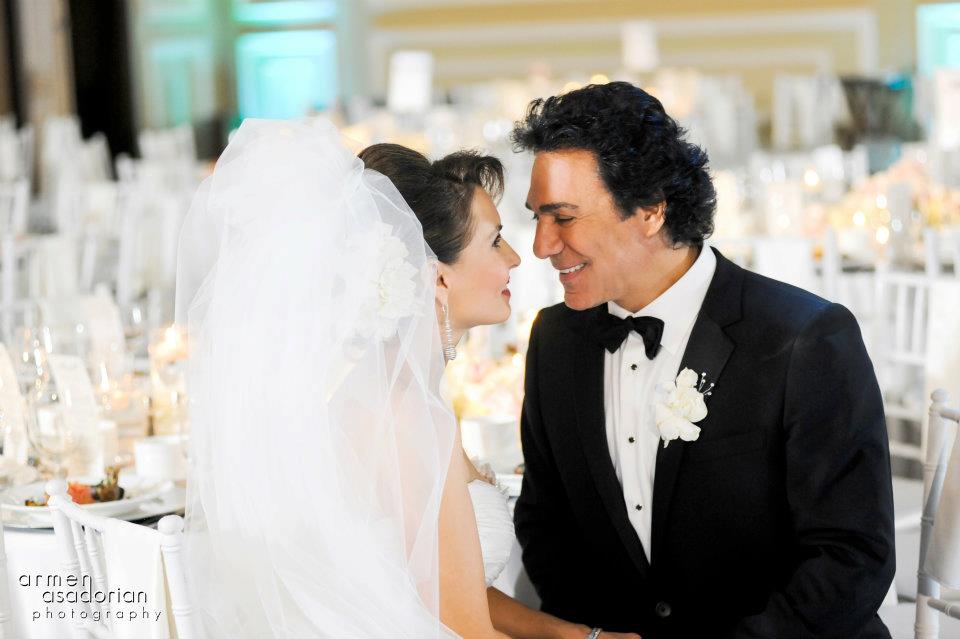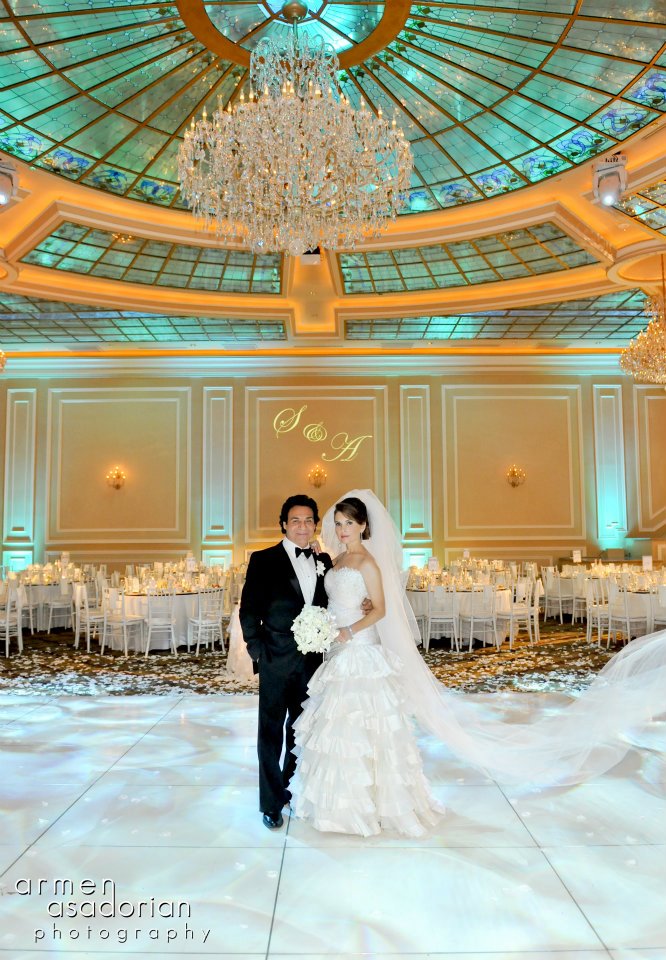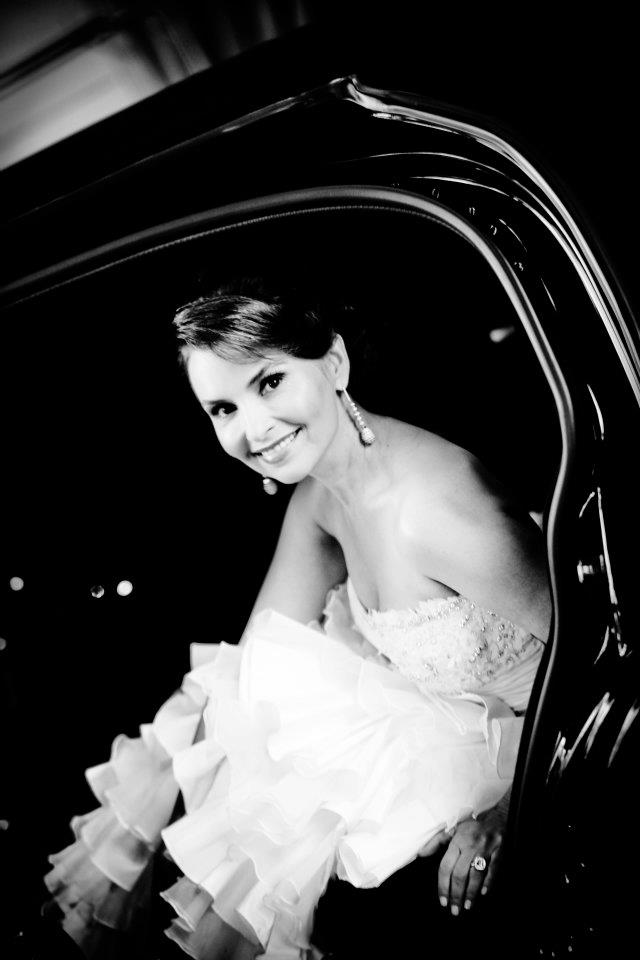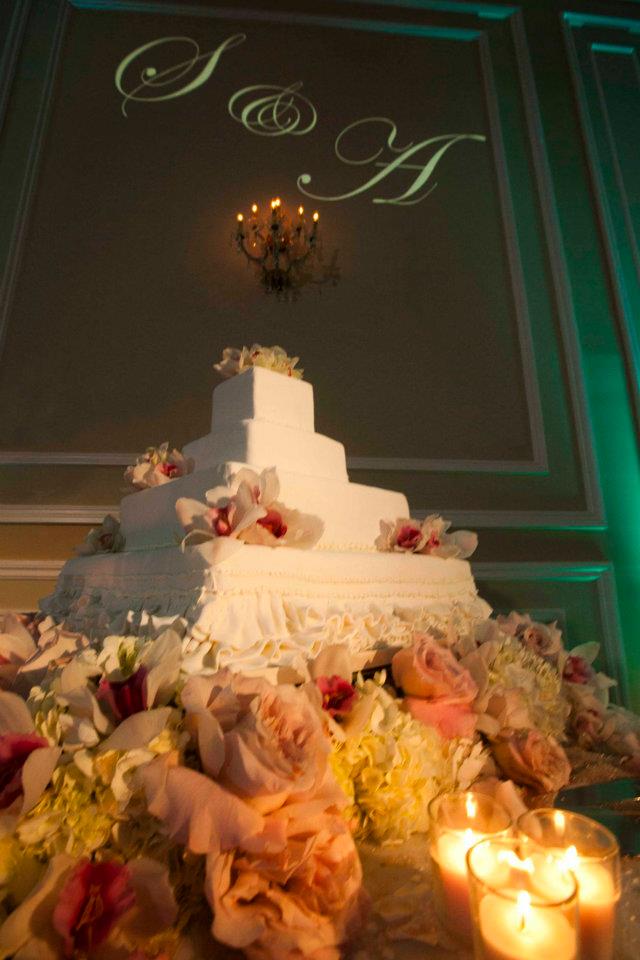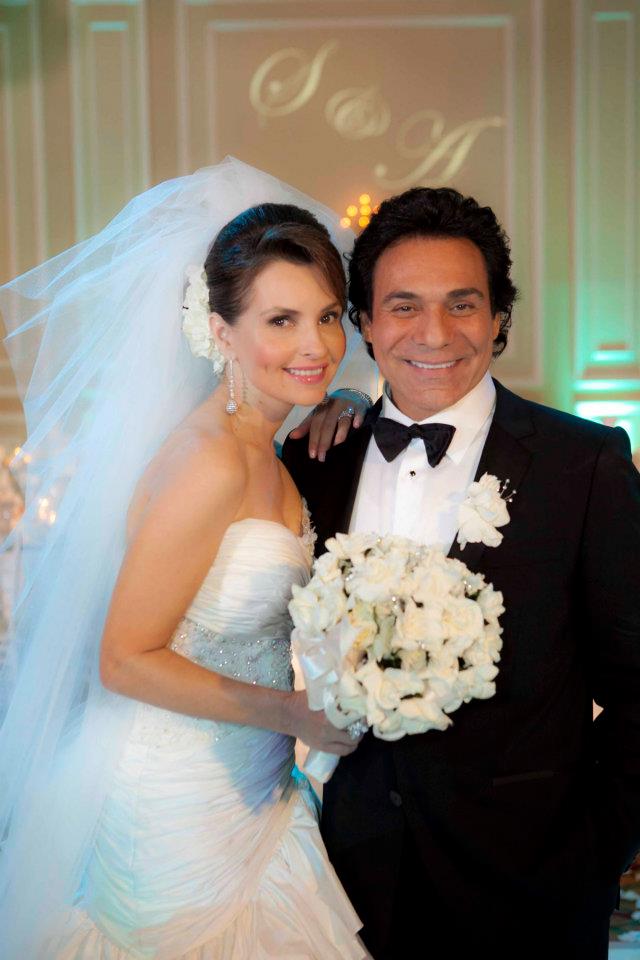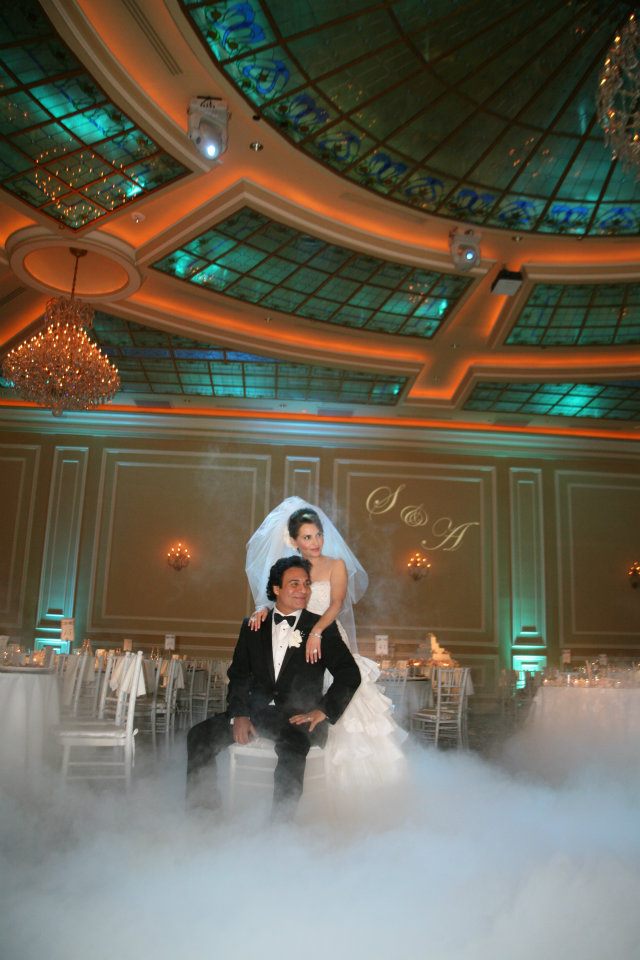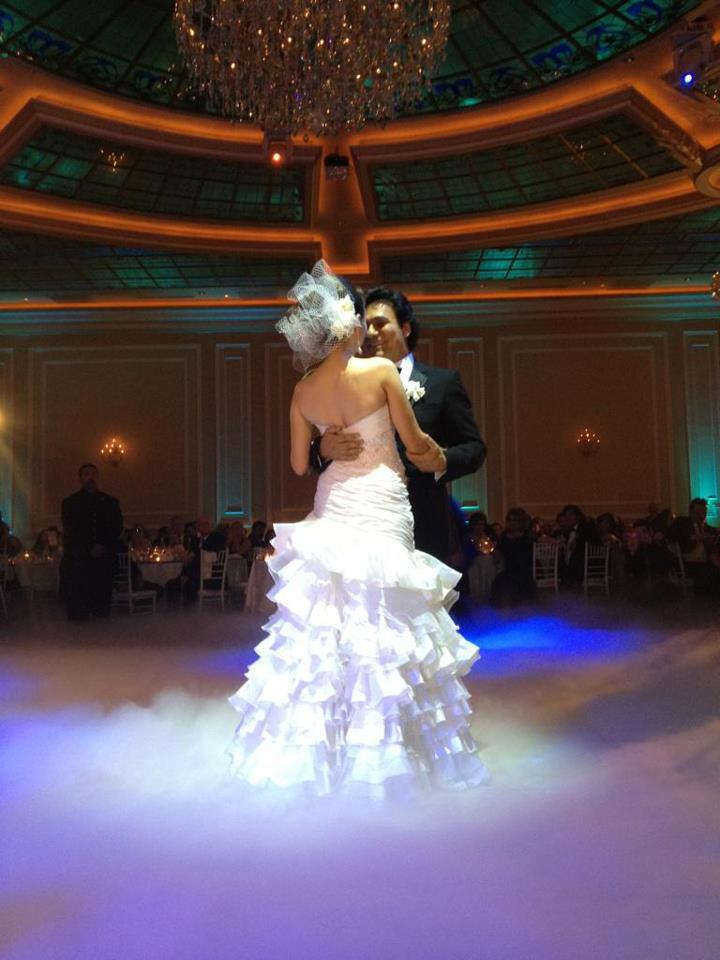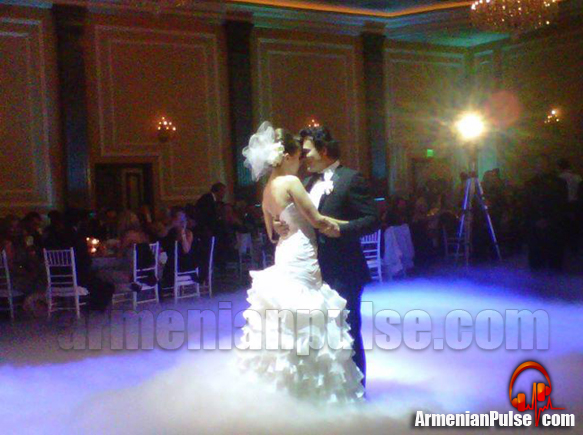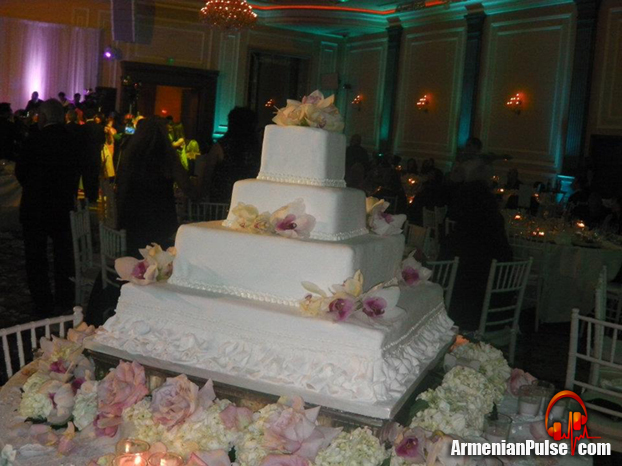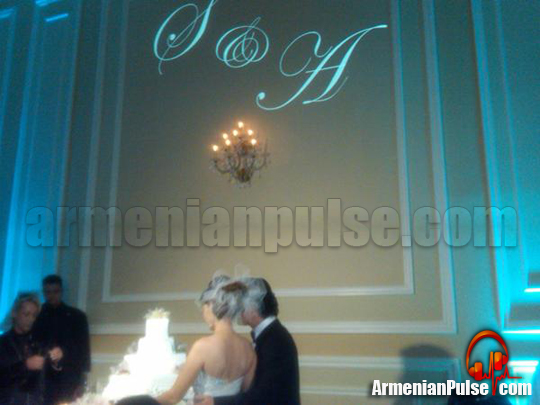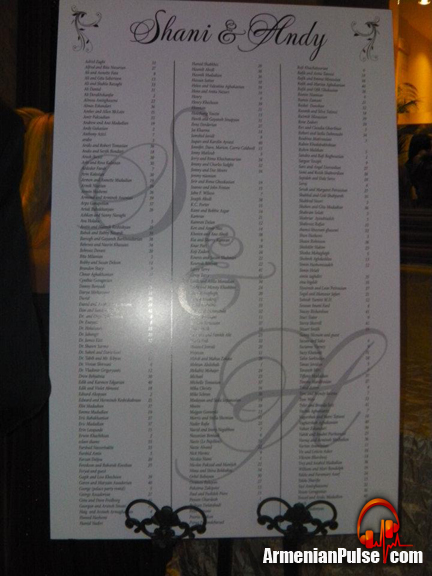 In a recent interview with Persian site Kodoom.com, Andy talked about the wedding details and his relationship with Shani.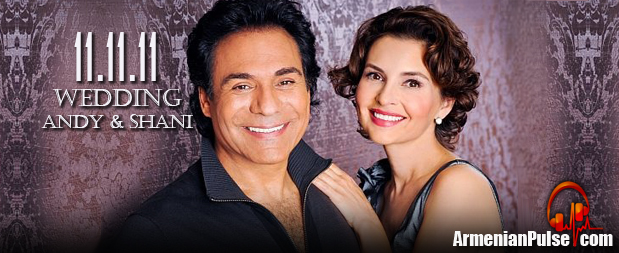 Kodoom.com: We just heard about your wedding this week. You have sang about beautiful "Dokhtar Irooni" (Iranian girls). How come you got hooked by an American girl?
Andy (with a smile): First I have to inform everyone that my girlfriend for 17 years, Shani Rigsbee, had already become an honorary Iranian! She loves me, the Persian culture, music, food, etc. anyway. Secondly, love cuts across logical, religious, and national boundaries. Humans may seem different than us from a distance, but up close and personal, they are mostly like us, and share same likes, dislikes, etc.
I have known Shani for about 18 years and been her boyfriend for about 17 years. So we have practically lived like a committed married couple and taken care of our two dogs and three horses. We are not that religious or traditional but our decision for matrimony came after a year of sad news such as death of Shani's grandmother, Shani's illness, loss of our two dogs, etc. We thought the marriage and wedding process is a joyful event which can infuse positive energy into our lives and our families', and fans'.
Kodoom.com: Why did then such happy news come so suddenly?
Andy: Our wedding ceremonies start exactly at 11:11:11 on 11/11/11 (November 11, 2011). Those who believe in astrology find this exact time and date very auspicious. So we picked that time. We sent invitations to a large number of family members and friends including many Iranian celebrities. Unfortunately, the venue's 500 capacity was filled within a day of receiving RSVPs so unfortunately some of our dear friends including some Iranian celebrities cannot be with us on the wedding. However, the wedding and events leading to it, such as Shani's choice of wedding gown or wedding cake, etc. will be taped, and parts may be sent to Kodoom.com. The entire footage would be available on GLWiz as a pay-per-view program.
Armenianpulse.com is bringing you the pictures as we get them in, please check often!