Maria Cozette has been chosen to be our next Spotlight Artist! We are very pleased to have such a talent at Armenian Pulse and in the entertainment industry in general. Maria has had a busy year performing and creating her craft which will all culminate on November 11th 2010 when her highly anticipated album is released.
"Born ready" is the title of this album and it's about to explode onto the music scene. Executive Producers for the album are Maria Cozette & Vartan Akopyan. The ground breaking compilation is entirely written by Maria Cozette, with the collaboration of its features on individual tracks. "Born Ready" features production by MG, Soul Nova, Psychotic Productions, and 51/50. Featuring artists include One 2, Mer Hovo, and Jeremy Gregory.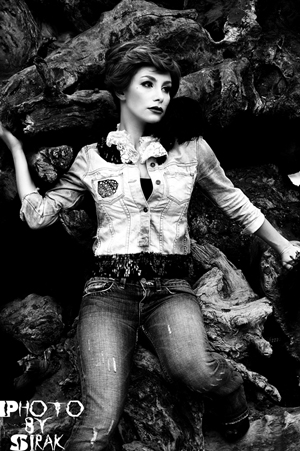 Maria Cozette has translated her life experiences, performing since age 5 into a 10 song cd appropriately entitled BORN READY.  The album has already gained rave reviews and has been commended for its quality in production and mixing. "Just Right" and "Yerani" are the first two singles released off of the album and has already generated radio airplay and thousands of plays! First video shoot was for "Just Right" produced by Vartan Akopyan and directed by Ray Pro. The two hit singles can be regularly heard on Armenian Pulse Radio! "Born Ready" will be available everywhere Online & in stores 11.11.10
Maria will have an in store CD signing on 11-11-10 at Backside Records in Burbank California. See poster Below!
Maria's Bio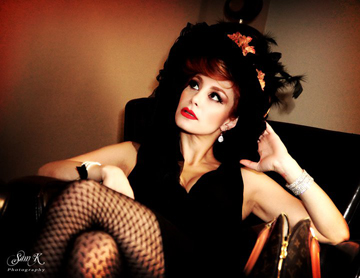 Since the age of five, Maria has performed on television and numerous stages throughout Southern California as the young talent in high demand! With her undeniable powerful vocals, and charming stage presence, this girl had lit up her audiences. There is no doubt Maria is a Pop Sensation, branding her own sound as 'Soulful Pop.' Maria's polished songwriting skills have gained her many accolades in the American and Armenian Entertainment Industries, as well as the respect of her peers. As being the first Armenian female artist articulating music in English, Maria's solidified fan base has adopted her into their favorites as being an original, dynamic, and powerful female vocalist. They comment, download, and advertise her music daily through fan websites. Maria describes her fans as being the "Driving force behind her voice." Maria embodies beauty, style, talent; an absolute marketable product. There is a fine line between today's Pop and R&B. Truly understanding the connection amidst these two genres, Maria beautifully balances that delicate scale formulating that Hit sound!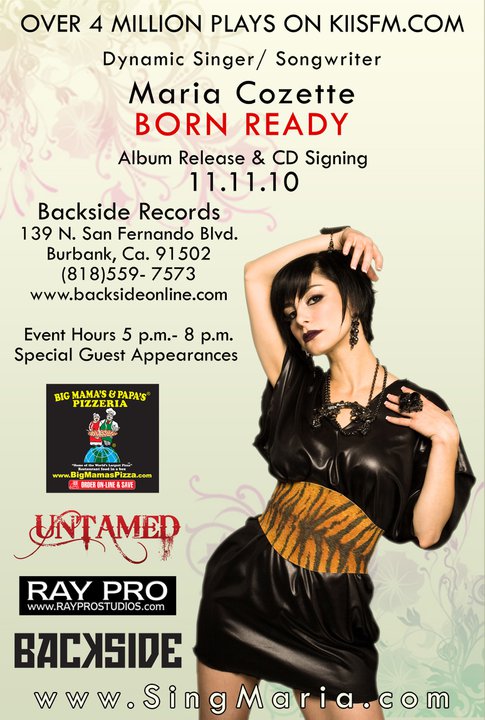 Visit Maria at her pages below to find out the latest news!
itsmyurls | Website | Youtube | Facebook | Twitter